Web sites
Planning and development
Making websites is only the first step:
our goal is one
effective digital communication.
"If you are not on the internet ... you do not exist": this concept, increasingly true, must however be expanded today to "If nobody finds you on the internet ... you don't exist even if you have a website".
Too often when you have to do a new website, or the restyling of an existing one, you focus on the contents and on the aesthetic aspect, two things that are certainly important and which you cannot and should not do without, but would you invest your money to create a beautiful website full of interesting content that nobody sees? Certainly not and for this reason our way of doing digital communication starts from a website that must be aesthetically beautiful and modern, full of interesting and well-organized contents, but above all it must be visible.
Modern CMS technology allows us to do things that were unthinkable until a few years ago.
Having a nice site is now a given; what we focus on is the visibility, the usability of the site and contents as well as integration with social platforms.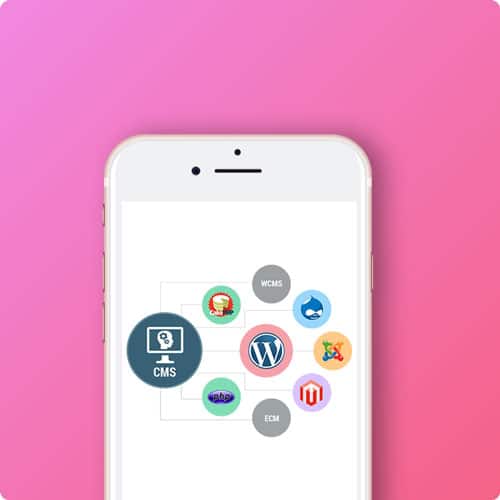 We create the site using Open Source technology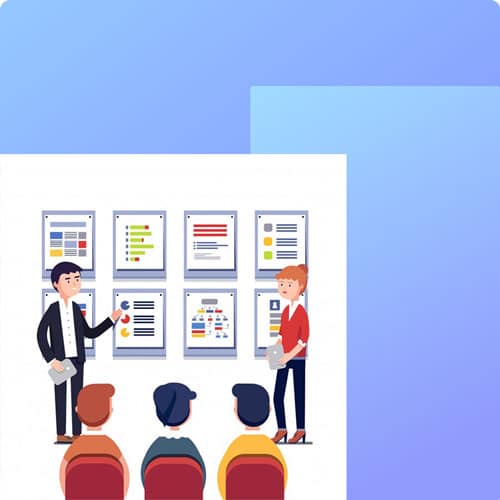 We train people to make them independent in managing the site and its contents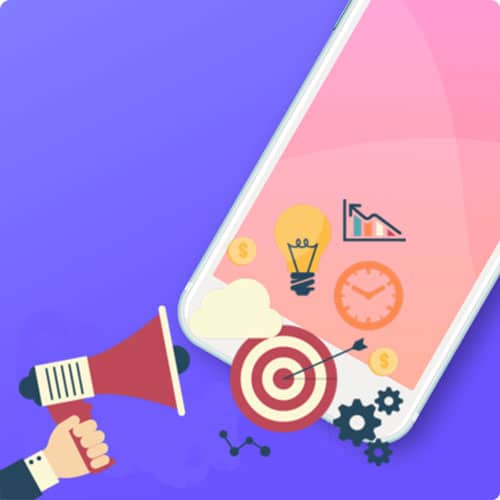 We integrate the site with all the customer's social communication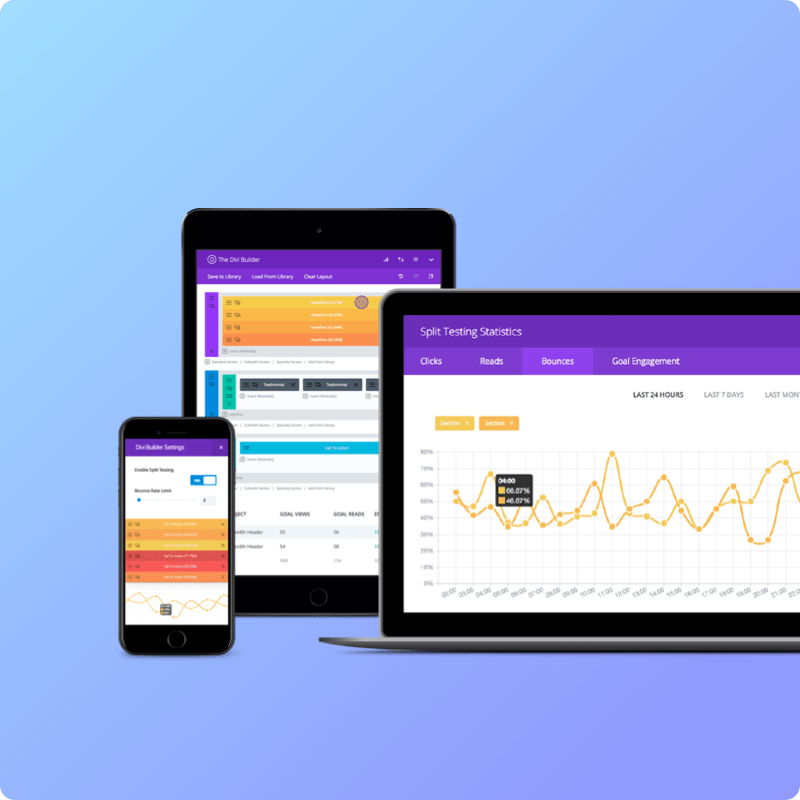 We index and position all the pages of the site on search engines using advanced SEO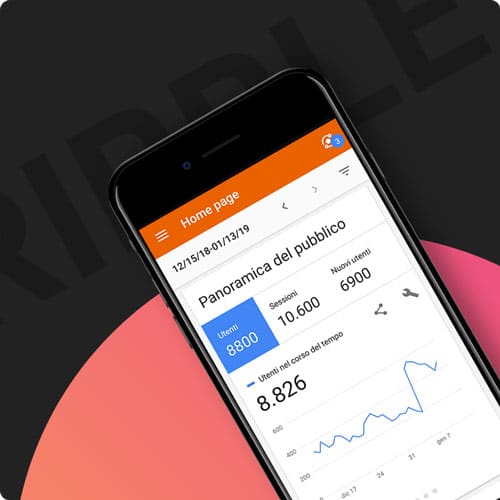 We activate all the most modern tools for monitoring data and navigation dynamics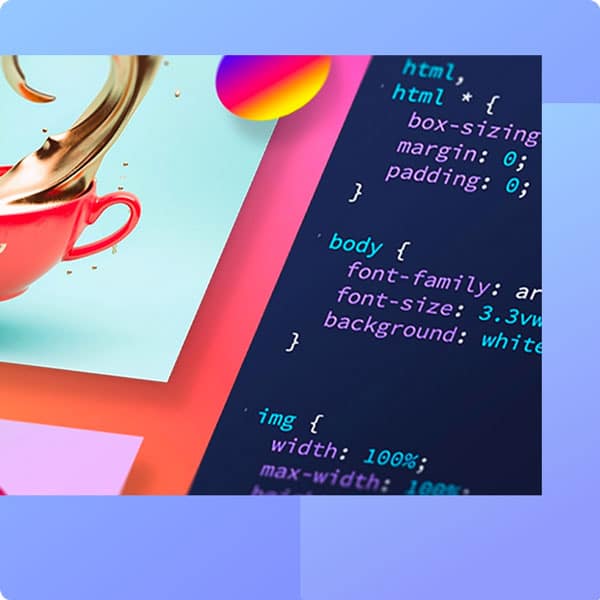 We improve the usability and research of the site contents