advice
Do you know what your potential is?
Or do you think you'd get more with someone playing what's on your mind?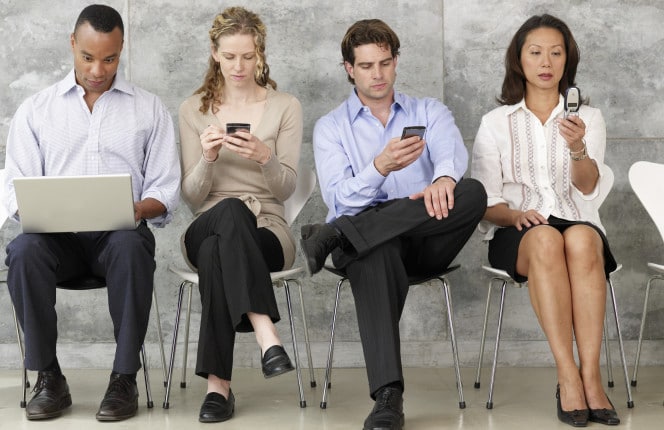 You have professionals, trained and competent, who often seem to speak different languages ​​and are unable to communicate with each other.
Marketing directors, programmers, web designers, advertising managers, social media managers focus only on what concerns them, making sure that "their work" works, often without any interaction with other figures.
This generates misunderstandings and delays.
To be successful on the web you need to share the development of your work but above all ...
… A clear and shared Digital Communication STRATEGY is needed!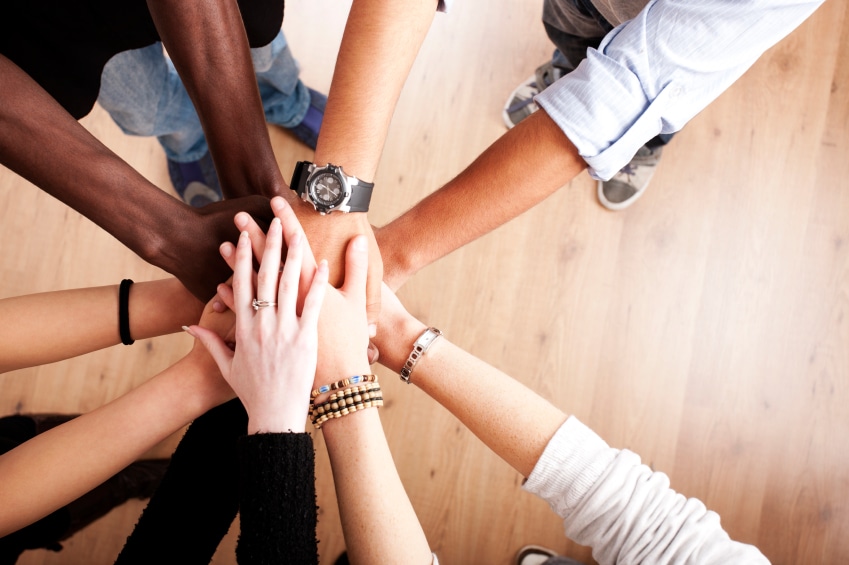 But what are the elements involved?
PEOPLE
Web architet
Web designer
Graphic
Illustrator
Photographer
Video maker
Adv Manager
Copy writer
Social Media Manager
etc.
OBJECTIVES
Increase in turnover
Turnover / Ecommerce
Web Reputation
Lead Generation
Customer portfolio
Loyalty
Customer experience
Placement
Conversions
etc.
INSTRUMENTS
web analytics
Business intelligence
CRM
Digital campaign
Web Inspector
SEO analytics
DEM & DRM
CMS
Web tools
etc.
do the FIGURES of your team have all the SKILLS and TOOLS?

are they COORDINATED and EFFECTIVE?

use the right KPIs to measure RESULTS?
In conclusion:
are you getting the maximum return on your Internet communication investment?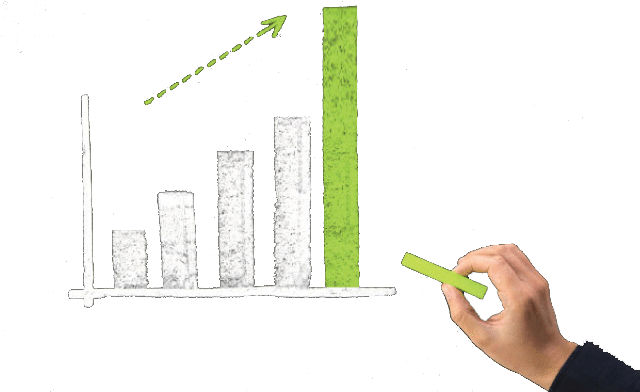 If you think you could do more ...
you need an orchestra conductor!
FOR THIS GROWEB IS YOUR IDEAL PARTNER
It helps you to identify the most effective strategy for your communication
Create the most appropriate procedures to achieve the agreed goals
Identify the most suitable KPIs to monitor the progress of activities
It manages all the phases of the actions to maximize the return
It transfers the know-how for their control to the internal company staff
with a tangible saving of TIME and COSTS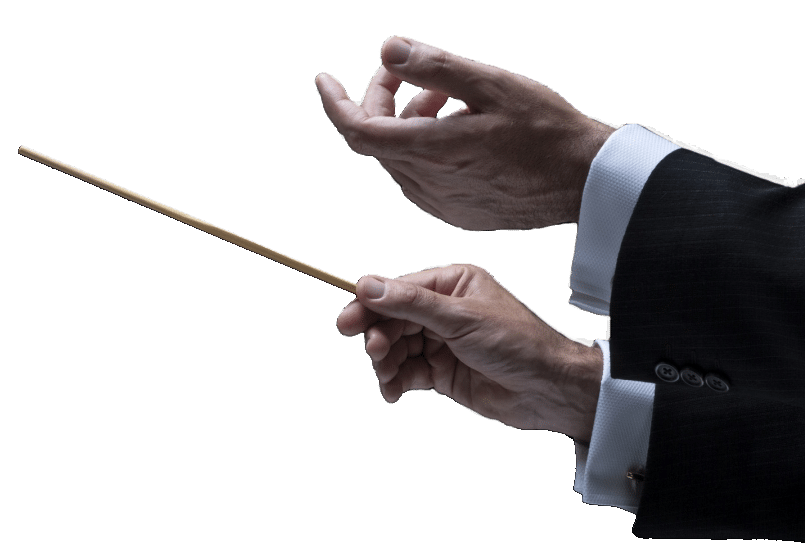 Find out more about us
Let us contact you